Act! has a CRM & Marketing solution for your Canadian business
The official website of the Canadian Master Distributor of Act!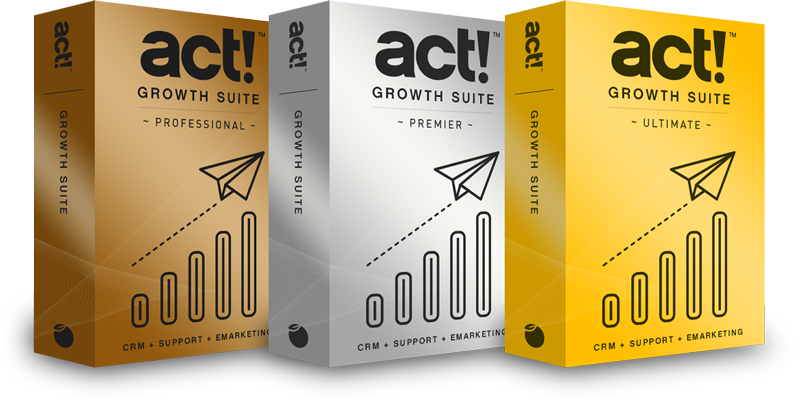 The Complete CRM & Marketing Solution
When proven CRM meets powerful Marketing Automation, the possibilities are limitless! Growth Suite includes:
Act! Premium CRM with database hosting
Automatic Program Updates & Upgrades
Expert Technical Support
Industry leading Marketing Automation
Or select from one of our CRM only options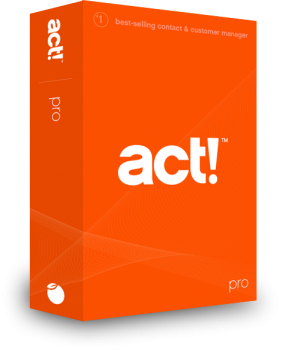 Act! Pro gives you the full picture. View all relationship interactions and communication history with everyone you do business with. Act! Pro seamlessly integrates with apps like Office®, Google™, Facebook®, and LinkedIn®. Its powerful calendar, pipeline, and organization features make it perfect for individuals and teams up to 10.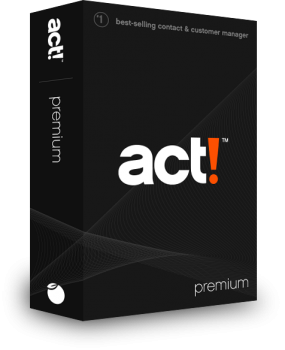 Affordable and easy to use, Act! Premium is purpose-built for individuals, sales teams, and small businesses, and helps organize all your prospect and customer details in one place so you can prioritize your day and market your products and services more effectively, driving sales results while creating customers for life.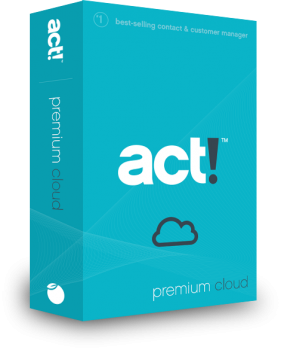 Act! Premium Cloud gives you the power you expect from Act!, with the flexibility and ease of Act! for Web to provide your team with unfettered database access across every type of computing platform including PC's, MAC's, Tablets, and SmartPhones. Act! Premium Cloud is anywhere, anytime, online or off.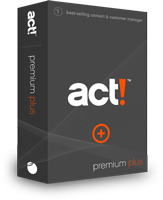 All the features of Act! Premium, augmented with the power of custom table to support advanced data sets right within Act!. Create spreadsheet like databases within contacts, companies, groups, and opportunities to effectively manage contracts, policies, products, mortgages, you name it.